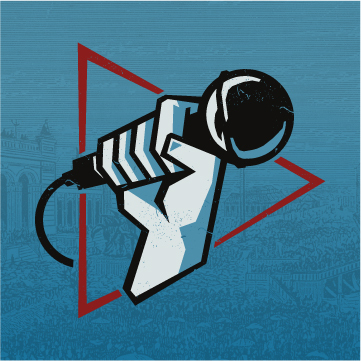 Today I talk with Fred Castenada of www.strugglingentrepreneur.com and www.gaincontrolofyourday.com about the differences between Podcamp and The New Media Expo (Fred has been to both). We also learn about his two Podcasts and how he is promoting them.
Fred talks about how easy it is to share your information and get great information at Podcamps.
This interview was recorded using a Zoom H2.
Other Items Mentioned
Persony Meeting Software www.trypersony.com – this software no longer exists in this format.
Rob Walch Interviews a Podcast Listener "Show 200"
Podcast Secrets
"All Things Dave" www.personalpodcastcoach.com