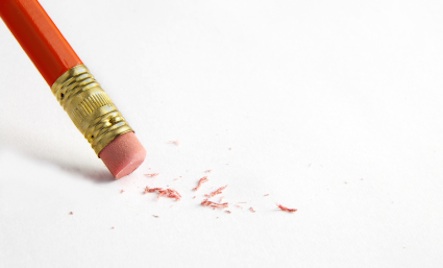 Today we talk with Brian Mundy of www.dimacast.com which is a site that instead of using a WordPress theme, is using a tweaked Libsyn template.
In talking with Brian, he used an html editor (Dreamweaver) and copy and pasted the code from the Settings > Advanced area of Libsyn into Dreamweaver, tweaked it, and pasted it back.
HAVE A SAFETY NET
Be sure to save the original version of the Libsyn site so if you mess things up, you always have a version to go back to. Then repeat this every time you have a "working" template.
Update: 1/29/18 Libsyn has a completely different (much better) Podcast page so that you don't have to follow the steps in this episode
Last 5 in 5
What were the last 5 podcasts you listened to?
Geologic Podcast (Comedy and Science for Skeptics)
http://www.geologicpodcast.com/
This week in photogrpahy
http://twipphoto.com/
Blowin Smoke (Cigar Podcast)
http://www.burghherfers.com/podcast.html
Mac Break Weekly
http://twit.tv/mbw
(OK, its a last 4 in 5, but it was 8 in the morning for Brian).
Ready to start podcasting? Check out our website www.schoolofpodcasting.com
Other Sites Mentioned
www.voiceemotion.com
www.podcastvoicemail.com