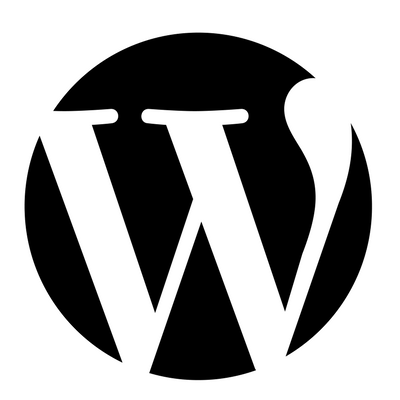 I've started my own hosting company at www.coolerwebsites.com and have created some packages geared towards podcasters who are looking to host their files at Libsyn, and have a WordPress Blog on their own site. Are you ready? It's only $1.99 a month and you have more than enough space to host your blog.
BUT WAIT THERE IS MORE.
School of Podcasting Members can get an additional 20% off (login to get coupon).
Affordable Royalty Free Jazz Music
Mike Stewart and his musical writing partner have put out a royalty free CD of jazz music. It's about $150 worth of music for $9.99 FOr more information CLICK HERE (School of Podcasting Members can get a $2 discount)
Podcast Pickle Favorites
Gary from Podcast Pickle has started a blog at http://pdillys.com/2007/06/08/understanding-our-favorites-system-at-podcast-pickle/ and I mention his blog item about Podcast Pickle Favorites. You may not be begging for Podcast Alley Votes again.
Copy Cats
Daniel Johnson from Journey Inside My Mind (www.jimmpodcast.com ) mentioned that he had found my podcast on another "generic" blog. It turns out that there is software that people can put on a website to "copy" your blog, (as well as other podcasters/bloggers) posts. He had heard about this from Paul Colligan and the interesting thing is if you don't put your website address in your show readers may not know where the information came from.