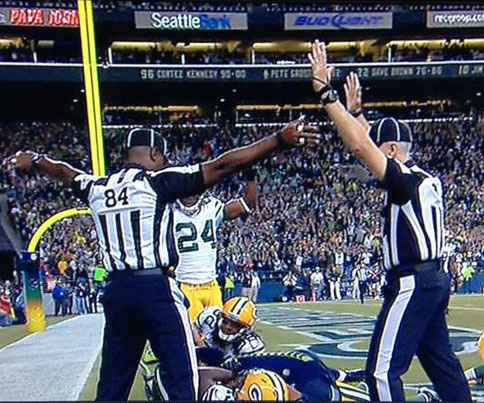 If you're just starting your podcast and you want to have cohost(s), you want to make sure you have the right people in place. You need to make sure:
They have the same passion for the topic (which kind of shows in the following steps).
They can publish at a consistent strategy.
They can match your level of quality (microphones). This means it sounds as good as yours (you don't HAVE to have identical microphones).
They can match you level of professionalism (or lack of). If you have a designated quiet room, and they don't it could cause tension.
They are on the same page if you want to earn money (as it will take some time to build an audience)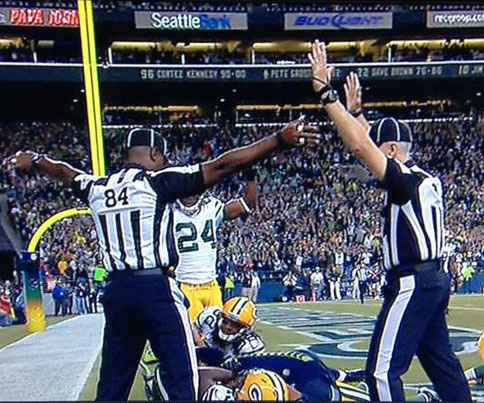 When you have the right team it makes life easier. You also want to bring in people who can help with the following:
Access to great content (either life experience, or reads lots of blogs, watches tv, etc).
Great skills at marketing (as you need to promote your podcast).
Technical skills (to help with the website, recording, etc).
Ability to share microphone. There is typically a "lead" talker and someone who chimes in on the conversation. This role can be swapped back and forth, but you need to know and understand your role.
Once you have the right people in place, you can focus on creating great content.