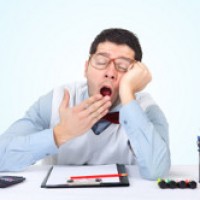 Dave talks the upcoming expo in Ontario California and why should be ready to take advantage of the opportunity. It's humour cast as Dave is really, really tired.
We also talk about getting feedback from friends on your podcast.
Last 5 in 5
We also have a "Last 5 in 5" from Paul at the Technobabel Podcast
http://www.technobabelshow.com/  his last 5 in are:
School of Podcasting (this site – thank you…)
Cranky Geeks ( www.crankygeeks.com )
DLTV with Patrick Norton ( www.dl.tv )
Geeks on God (www.geeksongod.com )
Media Moment (Salvation Army at www.mediamoment.blogspot.com )
Dave explains how to call a regular phone with Skype.
Other sites Dave is involved with
www.todayinpodcasting.com (With Gary and Rob)
www.podcastingshirts.com