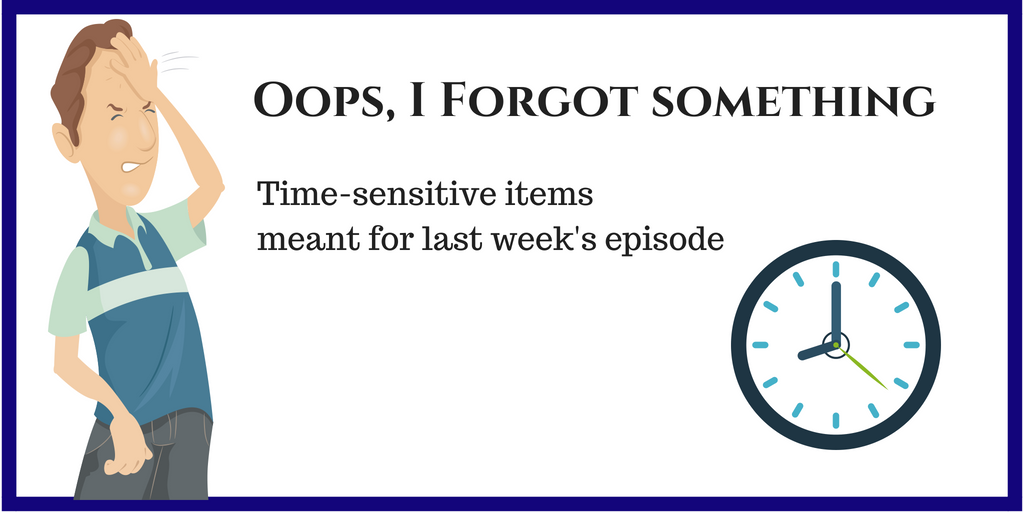 Just a quick update as I realized I have two time-sensitive items I meant to mention in my last episode.
The Podcast Awards Are Open
You can nominate the School of Podcasting in the Technology category at the Podcast Awards https://www.podcastawards.com/app/signup
I won last year, and it would be cool to start a streak. If I have ever entertained you, helped you, inspired you, saved you money or headaches, I would DEEPLY appreciate your nomination for the School of Podcasting in the Technology category
SPONSOR: Podcast Engineering School Early Bird Pricing
Podcast Engineering School start September 18th. What is Podcast Engineering School? This is an online course created in 2016 by Chris Curran who has TONS of experience as an audio engineer and has worked on some famous albums that you would recognize. Now he is bringing that experience to podcasting. The class is for those who want their show to sound more professional, but also for those who want to make money as a podcast editor and producer.
Program Includes:
LIVE Interactive Online Training
Two Mentoring Sessions with Chris Curran
Major Discounts on Software and Plugins
Lifetime Access to the PES closed community
Certificate of Completion
The "Super Early Bird Pricing" is in effect NOW see https://podcastengineeringschool.com/
Where Do I Put the "Good Stuff" in My Podcast?
In the recent episode of the Podcast Review Show that I do with Erik K Johnson of PodcastTalentCoach.com we discuss how long you should make a person wait to get to the "good stuff" and where you should put "the good stuff." check out the full review at www.podcastreviewshow.com/74