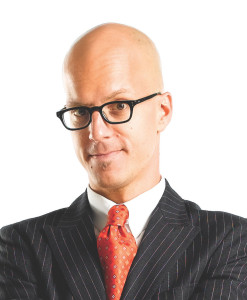 Get 20% off your membership at the School of Podcasting using the coupon code bts when you sign up at www.schoolofpodcasting.com
Today we interview George Hrab from www.geologicpodcast.com a very creative podcast. George produces 15 different types of segments that he then uses to assemble his podcast. While you may not be able to pull off as many voices as George, this "pieces parts" approach to podcasting may make creating your podcast easier.
Meet me at the Expo at Friday at 4:15ish in front of Ballroom A
We are giving away a Podcast Studio USB from Behringer to a member in October.
Sites Mentioned:
Geologic Podcast www.geologicpodcast.com
George's Book "Non Coloring Book" www.lulu.com/georgehrab
Podcast Fast Pass www.podcastfastpass.com
New Media Expo http://www.newmediaexpo.com/incoming.php?linkid=1759