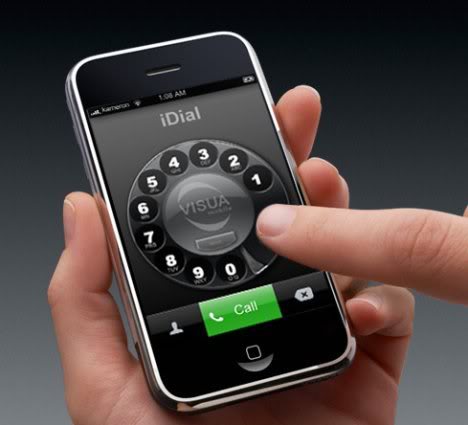 While one of the coolest features of the podcasts is the ability to time shift. I can record this on 4/2 and you can listen to it years later. There is one element missing in this and this is live feedback. You get feedback, but it is later when your audience consumes it. Like most things, the more features you add to a product, the more complex it gets. Taking (and recording) phone calls is one of those things that its hard to do without adding more mixers, cables, etc.
How Do I Take Live Calls On My Podcast Just Like Radio?
Resources Mentioned:
For details on the pros and cons of each, download our free guide to taking phone calls on your podcast
[et_bloom_inline optin_id="optin_1″]
Because of my Podcast: Jeff Steinman
Jeff is the author of How To Quit Working: A Simple Plan to Leave Your Job for a Life of Freedom
 and shares how over 60% of his customers have read his book. His book and podcast have now become a business. The one thing that the podcast has really delivered is key relationships. Find out more about Jeff at howtoquitworking.com/
Marc Maron of wtfpod.com got to interview one of his idols Mick Jagger on his podcast. Speaking of Marc Maron, if you have Netflix check out his TV show "Maron" and go to season two and look for the episode titles Radio Cowboy. Marc goes off on a morning zoo team and it's hilarious.
Podcast Rewind:
I appeared on episode 8 of Podcaster's Group Therapy
I also appeared on the Timelines of Success show.
Ready to Start Podcasting?
Join the School of Podcasting Today