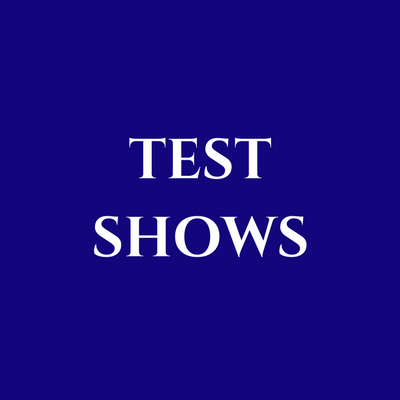 I started planning a podcast in May. It was going to review other podcasts, and I (along with my wife) would explain if we liked it and why. I got the domain, I built the theme, I created an "episode 0" to get the podcast into iTunes.
I then went and started recording test shows. I wanted to use a set criteria to make it fair for all the podcasts I reviewed. I spent a large amount of time setting up the criteria, and it seemed that "bad" podcasts were still getting "Decent" reviews. I also ran into the problem of shows that were produced well, but the topic didn't tickle my fancy.
I did some test reviews and sent them to the podcaster, and got my first batch of hate mail. The idea was to promote me as a coach to podcasters, and instead I was turning people against me.
I also found listening to podcasts that I didn't choose to listen to made for some very long podcasts (as I would have to listen to a show to give it a fair shake).
In the end, creating these shows were not easy, were not fun, and I have officially "paused" this idea. If I had done the test shows first, I could've saved some of the time I spent designing the website, etc.
How Many Commercials are Too Many? is something I blogged about last week.