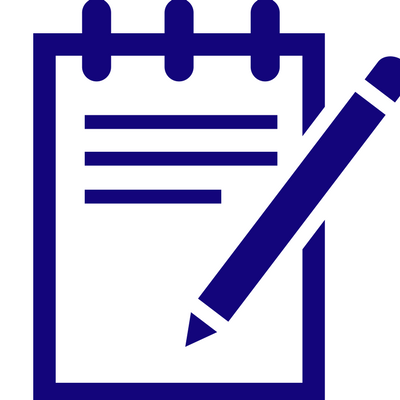 I've been experimenting with having a few podcasts transcribed. I recently sent a segment from THIS PODCAST to get transcribed.
[dap]
Here is the transcription from that episode. You will see where they type EXACTLY what you say. This can be a good thing or a bad thing it all depends on how you talk. As I have a touch of A.D.D. I have to spend a fair amount of time to get this ready for a blog post. In the end (for me) I think it's easier just to type my show notes. The cost of the transcription was $37.50.
In my experiment, when I checked my stats the episode that were transcribed were higher then the two weeks before in regards to unique visitors.
July 2 494 Unique visitors
July 9 424 Unique visitors
July 23 556 Unique visitors (transcribed)
July 30 598 Unique Visitors (transcribed)
This means (roughly) the pages that were transcribed received 21% more views ( (598-494)/494) )
[/dap]